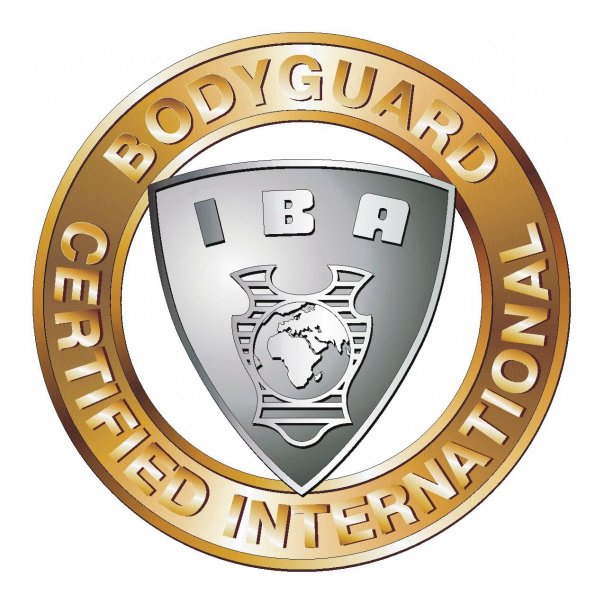 The International Bodyguard Association (IBA) was founded in Paris in December 1957 by Major Lucien Victor Ott, a much decorated French Para-commando veteran and is the oldest and largest bodyguard association of its kind with offices worldwide. The IBA is an international training organization with a clear objective to train officers of government and corporate security in world-class bodyguard techniques for protection of persons at risk. An IBA training courses can only be attended by those men or women who are psychologically and physically healthy, and are who are of a mature age and provided an individual has no criminal record. The IBA has established itself as the premier world training organization for Bodyguards with each IBA course being authenticated through a Diploma issued to the trainee signed by the Director General and impressed with the legal seal of the International Bodyguard Association.
IBA Australia was founded in January, 1994 as the premier training organization for bodyguard education of industry professionals in the most modern techniques within Australia. Our members have operated in all areas of the security industry working within security operations, Bodyguarding and risk management offering specialist services to clients who have ranged from private citizens and business owners to corporate and executive identities including managers, directors, CEO's, entertainers and VIP personalities.

IBA Australia continues to lead the Australian market in Bodyguard education and training and knows that the need for personal protection in our ever changing and sometime violent environment is of the upmost importance and one that is more often than not overlooked or taken for granted by many people. IBA Australia prides itself on the professionalism, the level of training, extensive industry knowledge and field experience that each member brings to an operation that ensures the safety of our client and/or of an associate, employee, friend or family member is of the highest standards coast to coast.