Street Combat System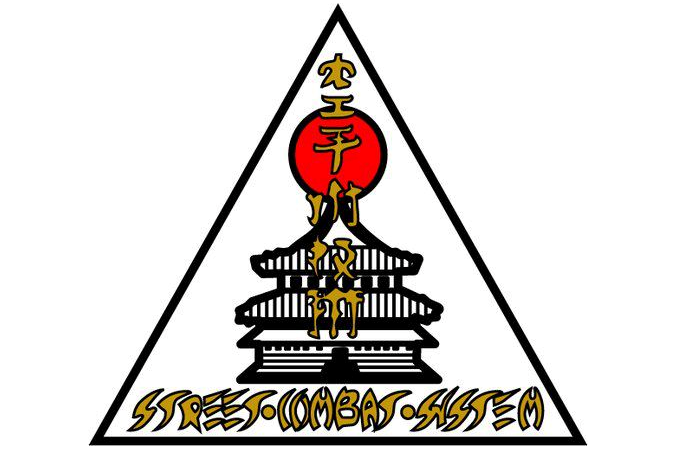 Sydney, Australia
www.streetcombatsystemaustralia.com

Street Combat System Australia specialises in modern self-defence and defensive tactics and was created for Military and law enforcement specialist.
Street Combat System Australia it is a true hybrid, incorporating elements of grappling, hard striking, eye gouging, choke holds, biting, joint locks, as well as the awareness of the defender's center of gravity versus the attacker's center of gravity. The base of this mix of martial arts come from the traditional Japanese ju-jitsu.
Sensei Filippo Geremia is a former corporal of the Italian Army "Alpine Corps" is the Australian Advisor of the Street Combat System and Certified as the National D.A.R.T and CQB Advisor to the International Bodyguard Association (Australia). Filippo has also an extensive background in security operations and martial arts holding a black belt in Karatejitsuryu-Ju-Jitsu (Traditional & Street Combat System), Okinawa Shuri Ken Shorin Ryu Karate-do Kokusai Kyokai, Aiki-jitsu, Taekwondo and free style martial arts system "Arnis/mano mano close quarter defensive tactics" Filippo has also studied and holds qualifications in Kong Fu "Qwan Ki Do" and Boxing.
Sensei Filippo Geremia
National Director of the Street Combat System and National D.A.R.T. & CQB Advisor for IBA Australia