IBA Diploma in Bodyguarding
"2017 Bodyguard Program"
International Bodyguard Association (Australia) is planning a 100hr IBA Diploma in Bodyguarding, professional development program for November 2017. Dates yet to be confirmed.
The IBA covers the six skills of bodyguarding and specialist training in the roles and responsibilities of a modern Bodyguard plus more.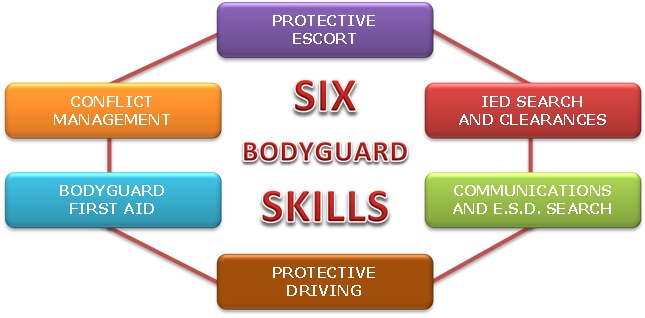 Note; This program is not for pretenders and dreamers. You must be physically fit enough to undertake all activities of the program and mentally strong to take on the requirements of a modern Bodyguard.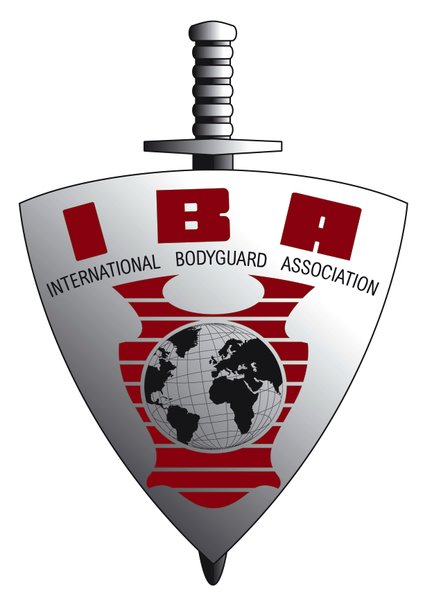 *Course fees : $2,000.00 p/p ($500 deposit required upon enrolment)
*Current Members: $1,250.00 p/p
Please address all inquires to the National Office c/o David F. Rossborough, National Director on; iba-australia@live.com.au or click on the IBA Shield button below.